06.01.2011
Landsbanki Íslands hf. sells Hotel D'Angleterre
Landsbanki Íslands hf. (LBI) has accepted the offer from a company owned by Remmen's Stiftung von 1986 to purchase the Hotel D'Angleterre in Copenhagen. The new owners will take over operation of the hotel on 1 February this year.
The sale is consistent with previous statements by the bank's Resolution Committee that it did not envisage long-term ownership of the hotel. The purchase price is acceptable to the bank but will not be announced at this time.
Right from the beginning LBI emphasised that the sale should be concluded through an international sales process and enlisted the services of foreign consultants, specialising in the sale and operation of hotels in the Nordic area,to work with the bank's own experts and domestic consultants. Interest in the property was high, both internationally and within Denmark and Remmen's offer was ultimately considered to be the most favourable.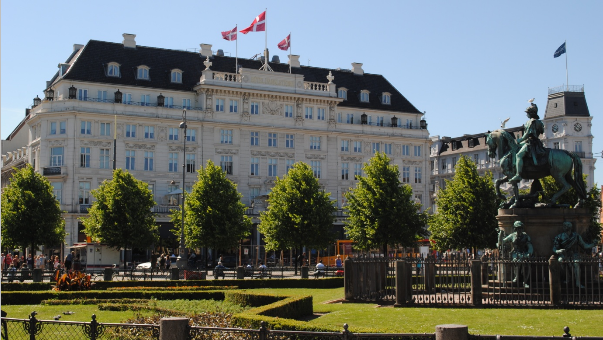 Back to News Archive